In early July Becca and I and our favorite travel pals John + Marisa took a hop over the Atlantic Ocean to visit Iceland for John's 30th birthday. Iceland is a country many of our friends have been praising for years. What you see in photographs from Icelandic elopements or travel diaries can not do justice to seeing the sights of Iceland in person. From the sound of silence at Jökulsárlón Glacier Lagoon or filling up a water bottle from a flowing river and having it be the clearest water you have ever seen or the 24 hours of daylight. It is just as magical as everyone says.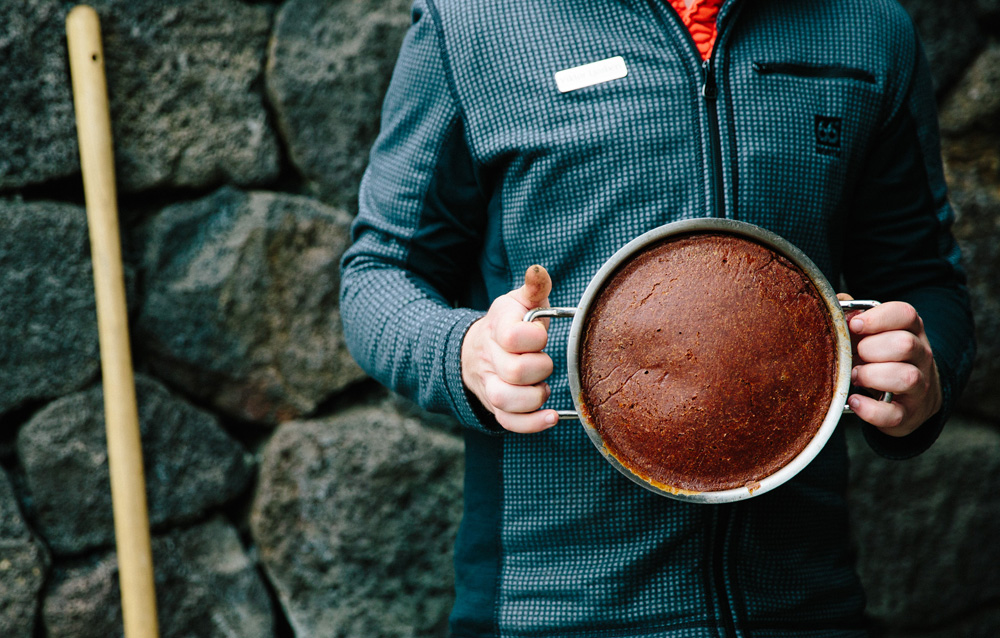 These photos are mix of 5D Mark III images shot with the 24-70 Mark II rented from LensProToGo (perfect for travel + hiking) and my iPhone 6+
We were able to do the whole Ring Road in 7 days and Becca completed a handy map for anyone interested in doing a similar trip, all the icons are clickable with more info/pics/tips. You can find that map HERE.